Woven compression:
a new approach
ISKO+Health's woven compression technology performs better than knitted compression. Our woven materials are university and laboratory tested. They are proven to maintain stretch, durability, and compression longer, even after multiple washes. The fabric's unique structure delivers consistent pressure on the body and facilitates a micro-massage effect that improves blood flow, reduces swelling, and provides comfort.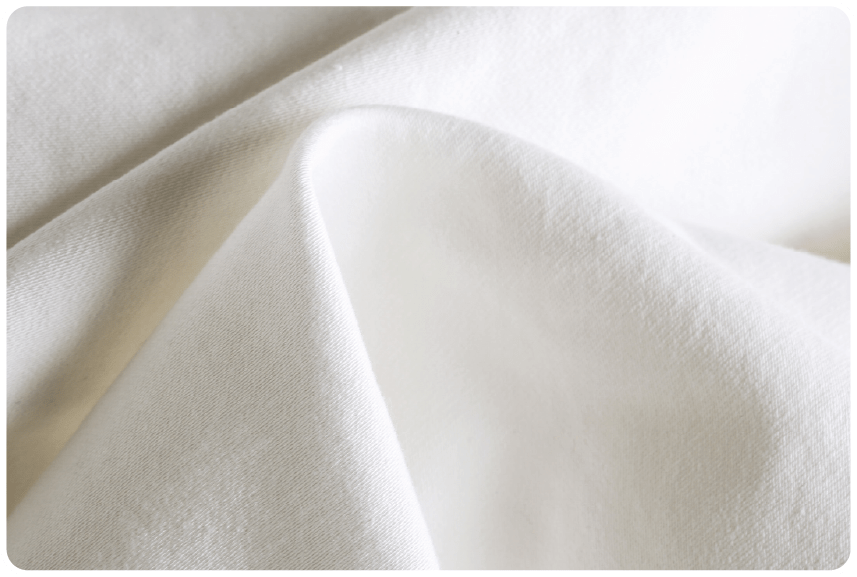 Heal comfortably
ISKO+Health woven compression garments have an open, breathable structure, which prevents moisture build-up and itching. The garments are designed for easy patient self-management — they're simple to put on and take off. The compression of our wraps is adjustable, and our clothing provides low-to-mid compression support.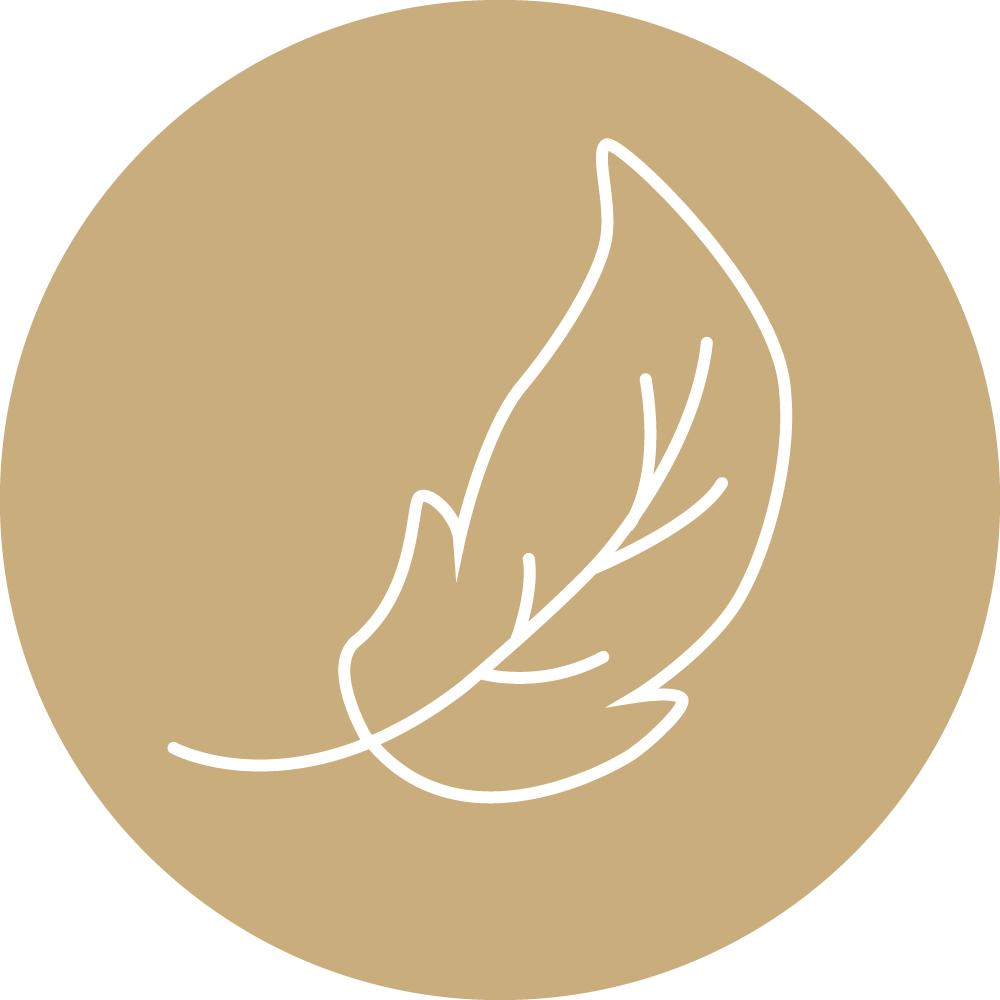 Recover faster
Applying pressure to the limbs promotes circulation in the veins and lymphatic system. For patients with swollen limbs caused by venous insufficiency or other chronic conditions, reducing and controlling swelling can greatly improve quality of life and recovery time. Patients can become mobile again faster, which helps to further quicken recovery. Post-operative compression garments can also prevent scar tissue.
Prevent disease
When left untreated, conditions like varicose veins can lead to painful venous ulcers. These can result in a loss of body function, or in the worst case, amputation. By using compression garments, a patient can control their condition and prevent its escalation towards catastrophic disease.